Our Mission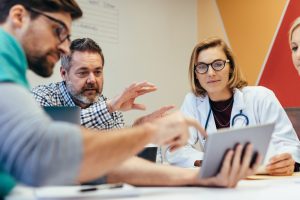 One team, one company with one aim to be the number one choice for customers in medical devices.
Our Story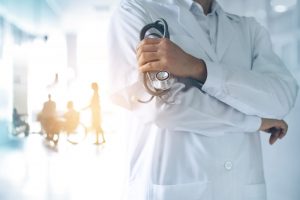 LundaTec was founded at Lund Ideon Science Park by former Gambro employees with the vision of creating a company with a focus on patients and quality and with a passion for patient safety and superior customer service.
We work with dedicated, world-class manufacturers who can meet the high demands and financial constraints that exist in the healthcare sector. Our position enables us to be flexible and responsive to our customers' needs and we understand the importance of the service we deliver.
We strive to provide our customers with solutions that do not compromise on quality, delivery or service – at a favourable price!
Our Philosophy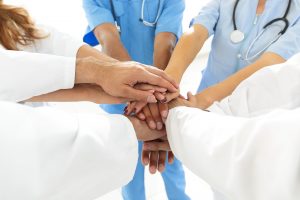 Passion and commitment to deliver quality products with excellent customer service at an affordable price.