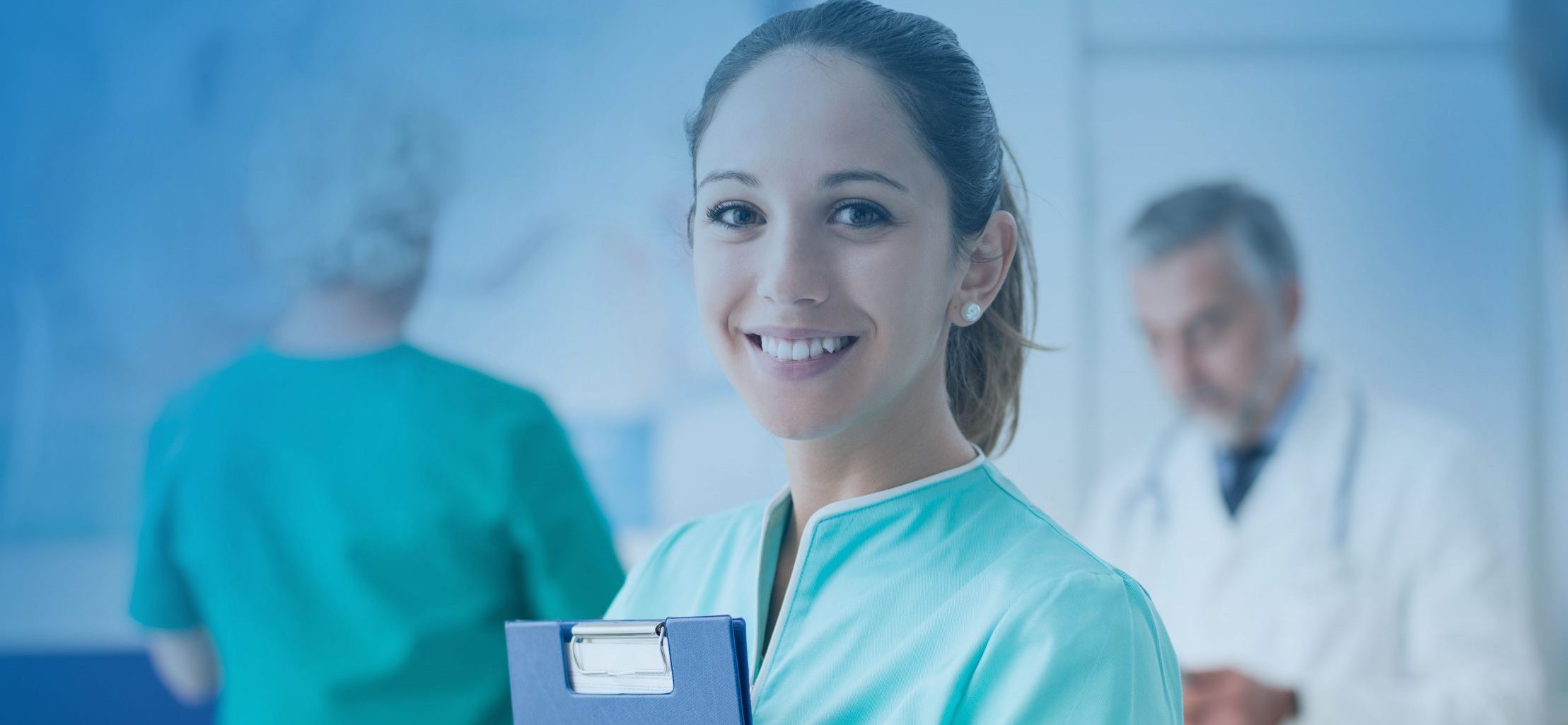 LundaTec is committed to collaborating with global medical enterprises to create new comprehensive medical solutions
Company
For us, the patient is at the core of everything we do! The LundaTec team has immense experience of working within organisations that provide Medical Devices and we understand healthcare priorities.  We therefore appreciate the importance of service reliability which is smooth and hassle-free whilst delivering real value that customers expect and deserve. Whichever part of our company you interact with, we all take personal responsibility to ensure that your request is dealt with within a swift and comprehensive manner.
Customer Service
Our team, along with product quality, is the key to our success. Our team has experience of providing highly regarded customer service. They understand the importance of their interaction with customers. The team also appreciate how to troubleshoot problems as and when they arise due to unforeseen circumstances. We share a genuine enthusiasm and determination to ensure that every interaction is a positive experience. The value of customer service is providing information, product and services in a prompt and professional manner: Providing the right product in the right place at the right time and at the right price.
Portfolio Expansion
Collaboration creates synergy. LundaTec is committed to collaborating with global medical enterprises to create new comprehensive medical solutions. We partner with established medical device companies with relevant experience, specialising in the production of medical disposables. Our product portfolio consists of: extracorporeal blood treatment consumables and Personal Protective Equipment (PPE). As we expand our product offerings, should you wish to be updated, please leave us your email address here to be informed.