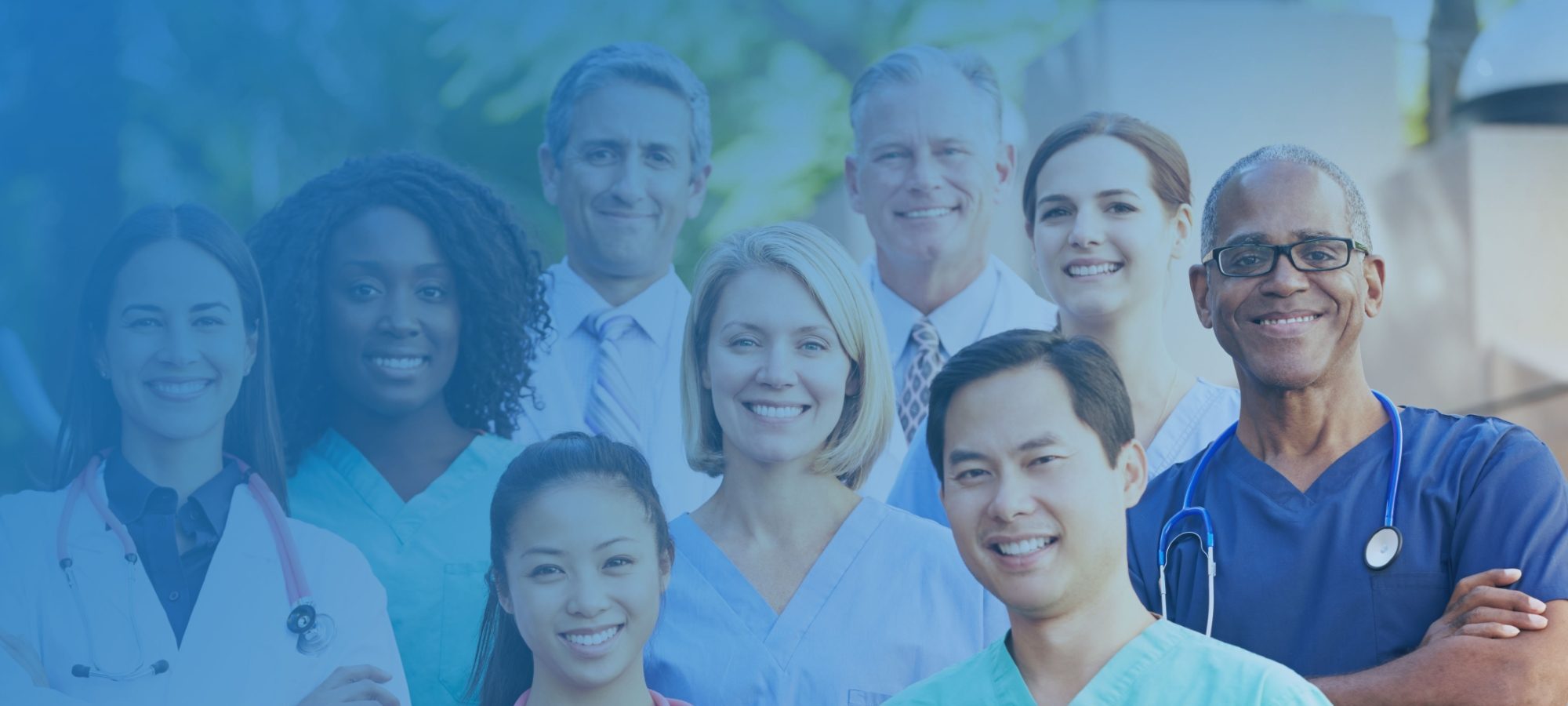 One team, one company with one aim to be the number one choice for customers in medical devices.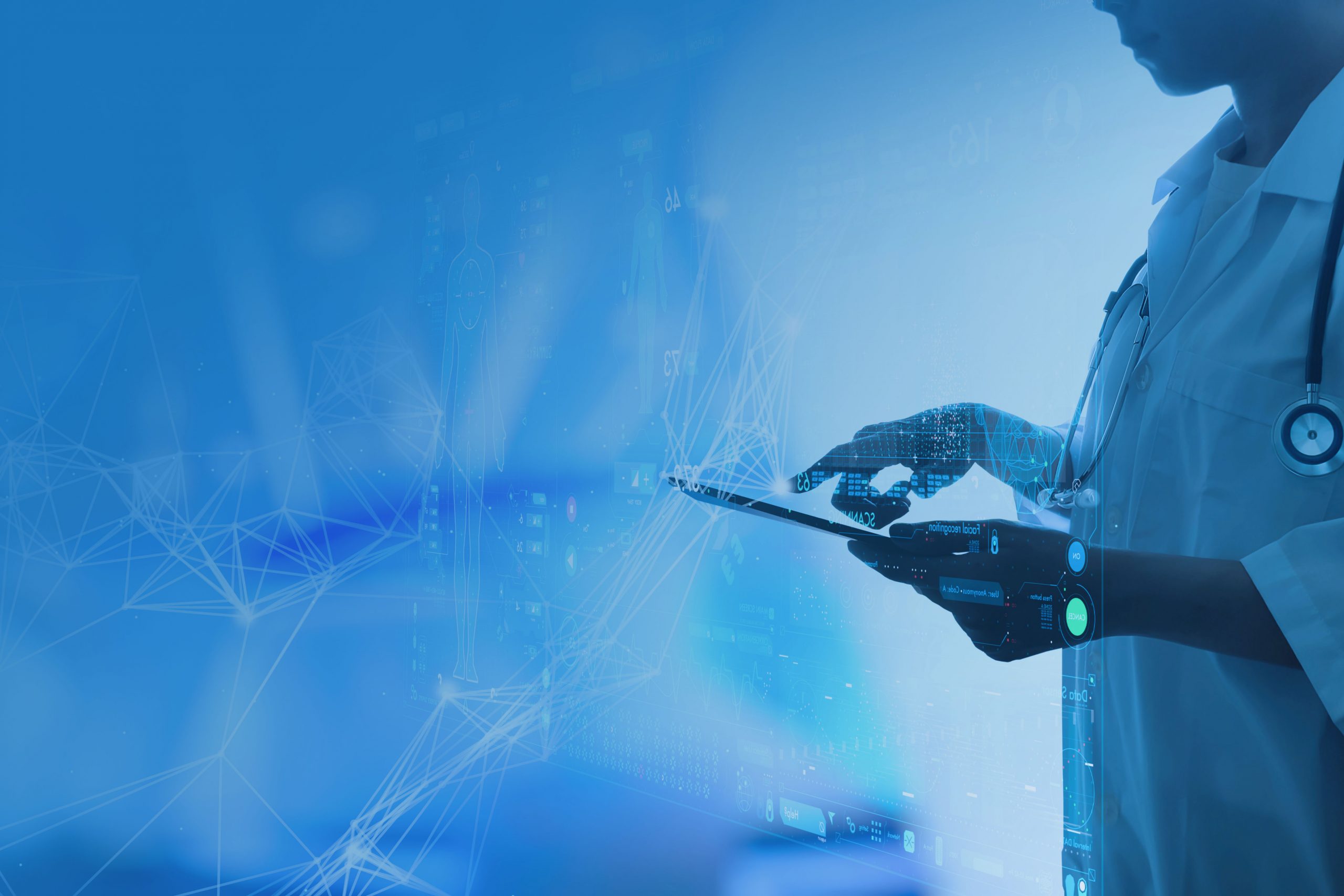 LundaTec is committed to collaborating with global medical enterprises to create novel comprehensive medical solutions.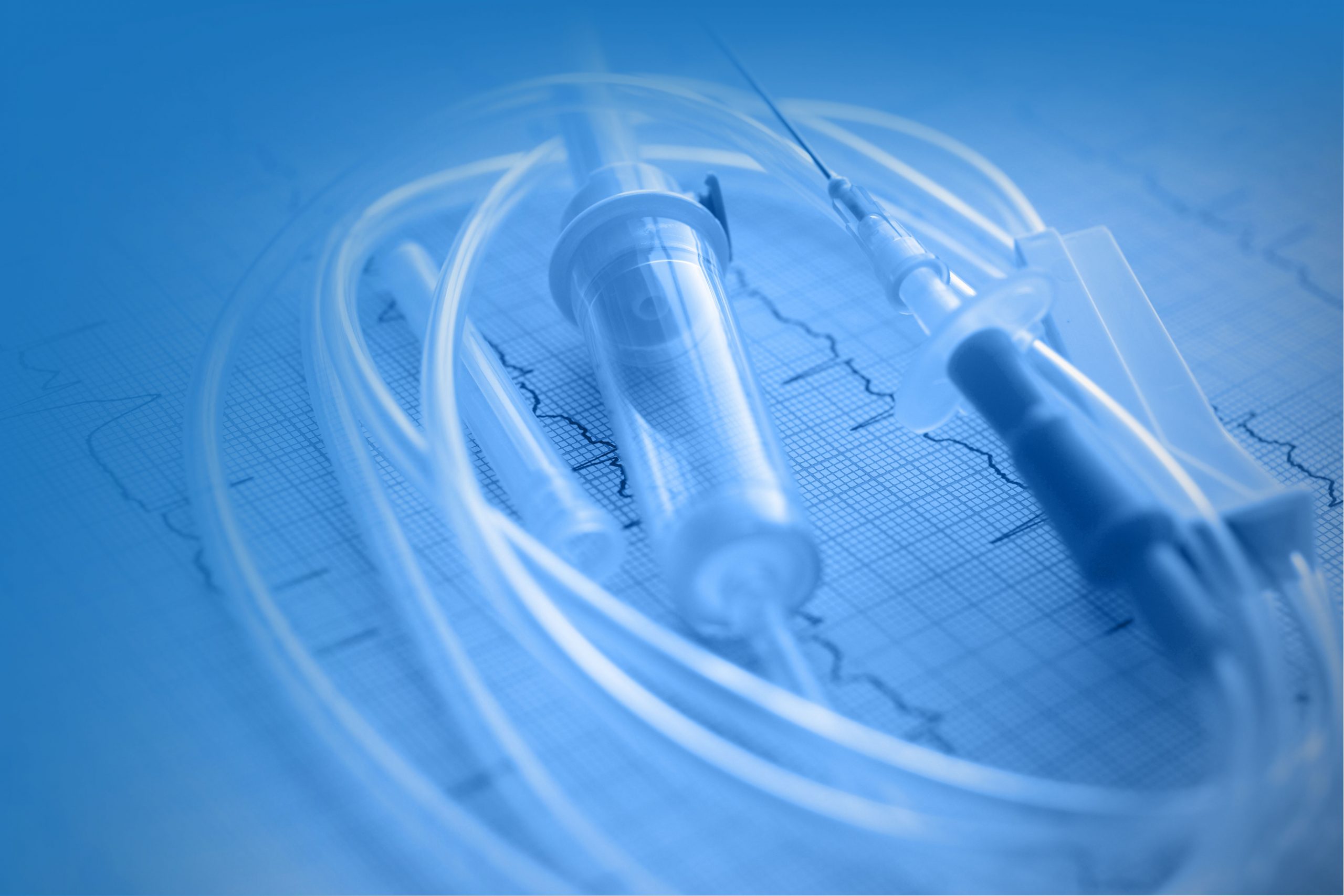 Passion and commitment with excellent customer service at an affordable price.

We understand the importance of reliable PPE as the key for patients' and caregivers safety.
Contact Information
We have a global presence. Our head office is in Lund, Ideon Science Park, and the UK is headquartered in Peterborough. Below you will find our contact details.