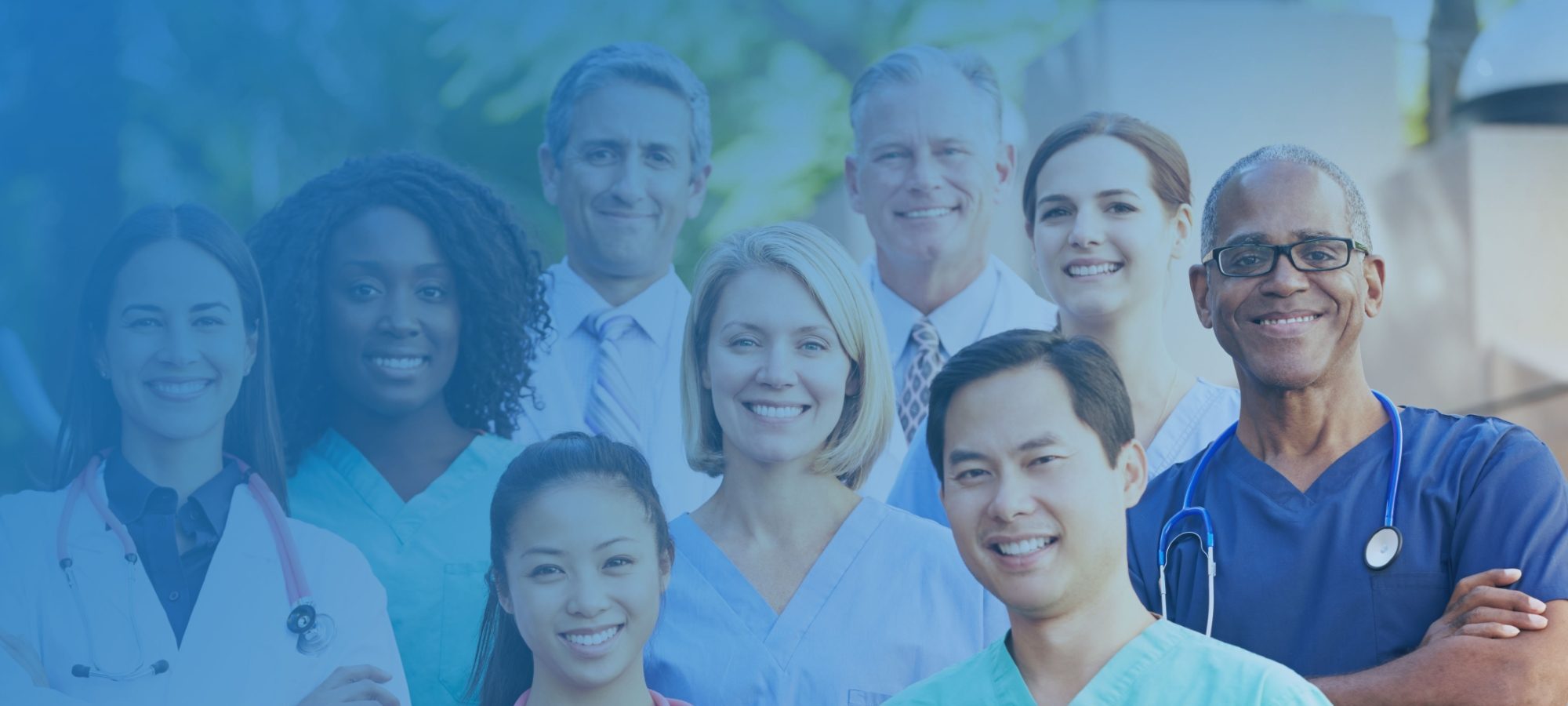 One team, one company with one aim to be the number one choice for customers in medical devices.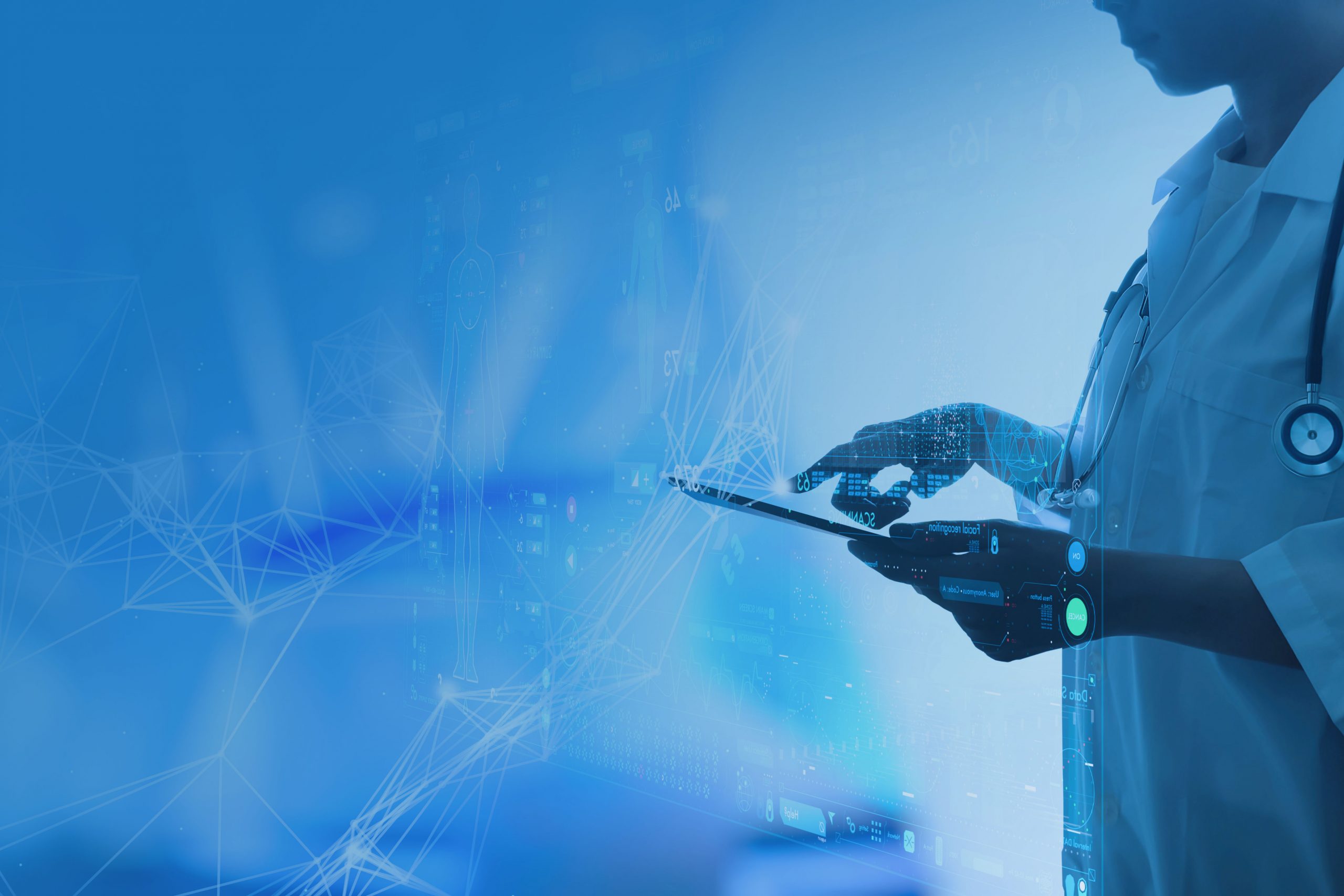 LundaTec is committed to collaborating with global medical enterprises to create novel comprehensive medical solutions.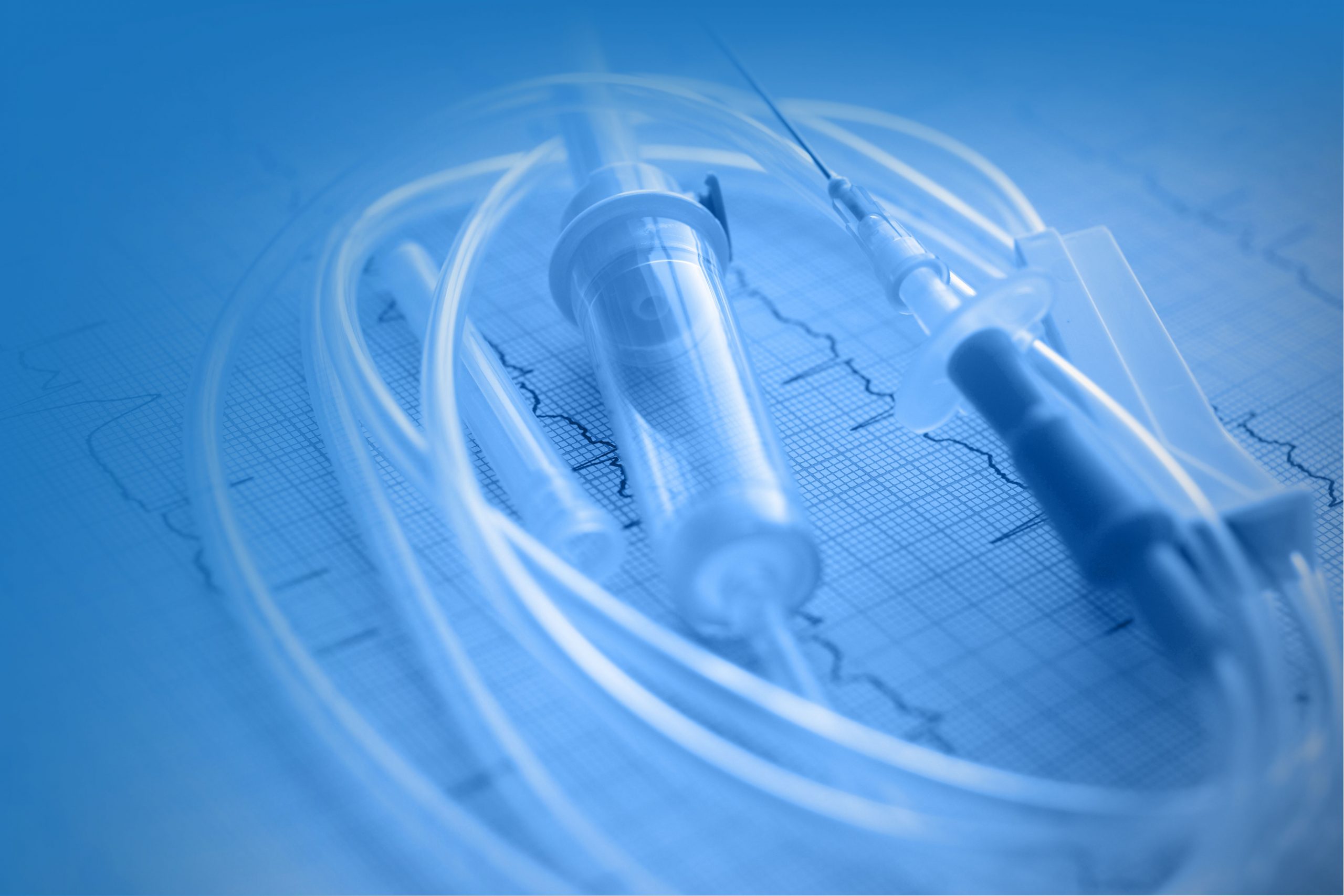 Passion and commitment with excellent customer service at an affordable price.

We understand the importance of reliable PPE as the key for patients' and caregivers safety.
LundaTec focuses on patient safety and product quality, bringing together over 100 years expertise in the medical industry. Our partners are established in developing and manufacturing medical devices. Our products are distributed across the globe.